Image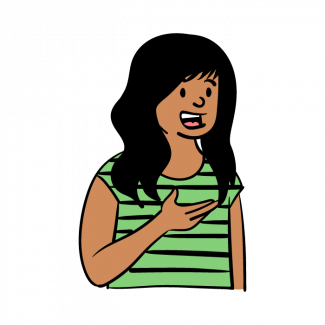 Self-Advocacy
Knowing your rights, having a plan, speaking up and developing a skillset around advocacy...
Image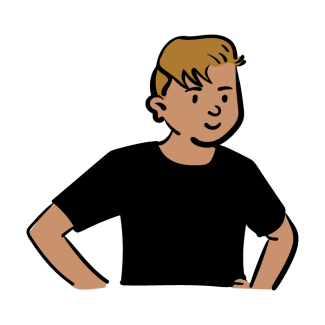 My rights and entitlements
Work is more than a paycheck or an office job...
Image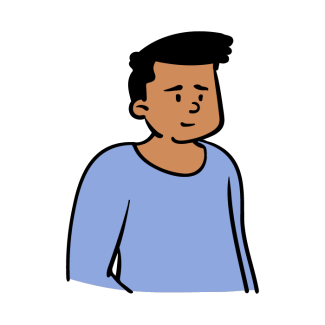 Disability in the workplace
Appropriate representation, disclosure and supports are important to workplace wellbeing....
Image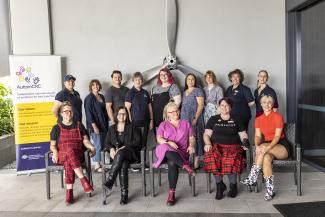 The Self-Advocacy@Work Project
More than one third of autistic people in Australia are unemployed or underemployed. Research by the Autistic Self-Advocacy Network of Australia and New Zealand (ASAN AUNZ) showed that most autistic people wanted resources for self-advocacy in employment.  
To this end, the Self-Advocacy@Work Project was created and run by the Sylvia Rodger Academy, an initiative of Autism CRC. Our vision is to see autistic people with quality of life and opportunity.